Cordry Sweetwater Conservancy District - Committed to Excellence
Hours
Monday – Friday: 7:30 a.m. – 4:00 p.m.
Saturday (May through August): 8:00 a.m. – 12:00 p.m.
For after-hours WATER Emergencies please call or text one of the following until you get a response:
317.412.7025
317.306.8395
Please remember that customers are REQUIRED to have a working shut-off valve installed somewhere on your side of the water meter for turning off and on your water.
Safe Drinking Water
September 01, 2019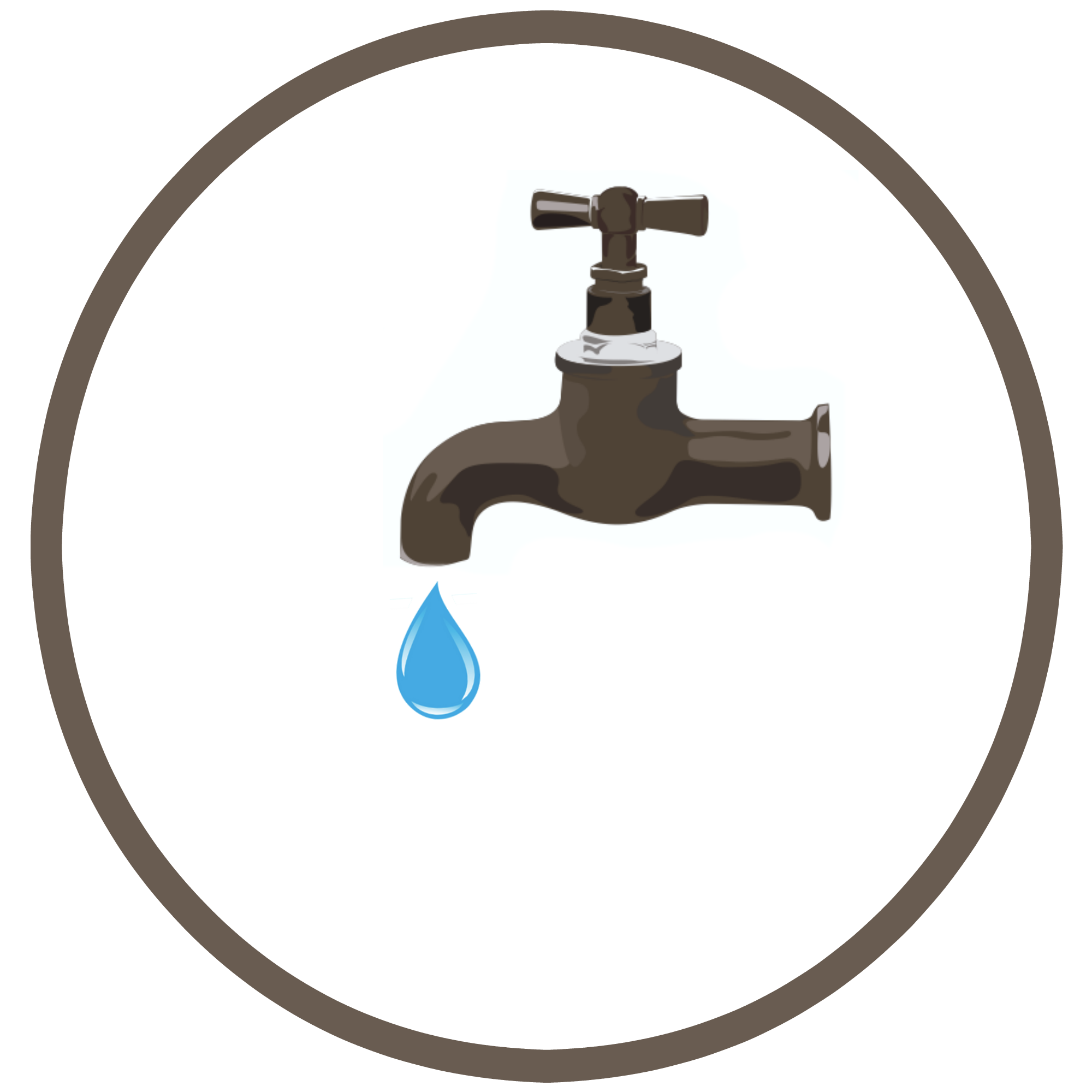 The last time you turned on a tap to brush your teeth, or fill a glass, or add 1/2 cup of water to a recipe, did you happen to wonder about the safety or cleanliness of the water? Almost certainly not. You didn't have to. You could rest assured that your drinking water was free from harm— untainted. This is one of the great privileges of living where we live . . . and when we live.