CSCD Water Utility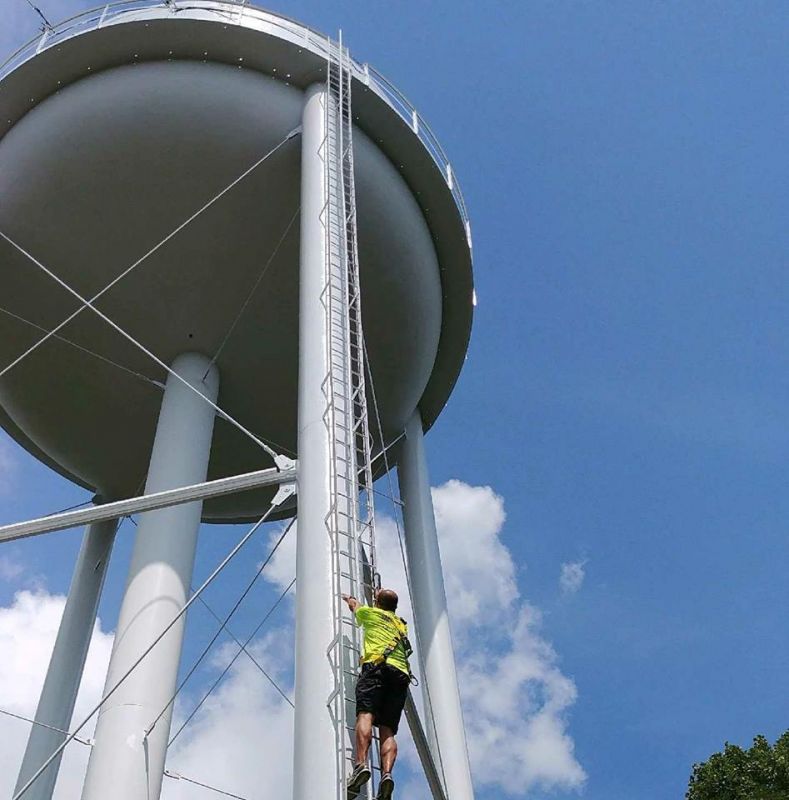 Contact Info
Water Leaks Emergency Numbers:
317.412.7025
317.306.8395
Call or text those two numbers for emergencies!
Please remember that customers are REQUIRED to have a working shut-off valve installed somewhere on your side of the water meter for turning off and on your water.
Listed below are some general utilites that service the CSCD area:
Electric Service
South Central REMC: 800-264-7362
Gas Service
Gailes Gas: 317-878-5282
Ferrellgas: 800-539-6365
Warford Silgas: 812-988-4373
Shelby County Co-op: 317-392-5677
Septic Service
Cleefman Septic: 317-933-2354
A-1 Septic: 317-736-8742
Reed Septic: 812-988-7863
Plumbing Service
Sweetwater Plumbing: 317-933-2948
Cable/Internet Service
New Wave Cable/Internet: 844-546-3278
Century Link Phone/Intenet: 877-309-3494
Trash Service
Rumpke Trash Service: 812-372-1225
Knights Trash Service: 812-988-7613
Dependable Trash Service: 812-597-5235
Rays Trash Service: 317-539-2024
D& L Trash Service: 317-933-3508
Post Office
Nineveh Post Office: 317-933-2200
Frequently Asked Questions
How could I have used this much water?
We offer an option to view a 30 day hour by hour print out of your water usage if you have high water consumption. Please note that it only goes back 30 days, so don't wait for weeks after you get your bill. Common high water use activities include power-washing, irrigation, and high-volume weekends.
Do you have payment plan options?
Please contact our office and the water clerk will be happy help you set up a plan for extenuating circumstances.
What do I do if I am experiencing low pressure?
1) Check the website alerts tab to see if there is a problem with the Distribution System in your area
2) Call the office during normal hours or the emergency numbers to report your issue
3) Make sure the low pressure isn't just one faucet in the home, it could be the screen for your faucet needs to be cleaned!
4) Your pressure reducing valve could need to be changed, call a plumber!
Why do I have a previous balance when I know I sent in my payment?
We may have received it after the due date or we may not have received it at all. Call our office and we will help you solve the problem.
Why is my water discolored?
A repair could have been completed recently allowing air to enter the line, causing the milky look.