Welcome to Cordry-Sweetwater Conservancy District

Cordry-Sweetwater Conservancy District
CURRENT LAKE LIGHT STATUS
Office Hours
Monday – Friday: 7:30 am – 4:00 pm
Saturday: 8 am - Noon (through July 17th, not open on holiday weekends)
Office & After-Hours Phone Number: 317-933-2893
To PAY your water bill or SIGN-UP for paperless billing, click here
---
QUICK LINKS:
CSCD Zebra Mussel Prevention Page
Application for Advocacy Committee
Sweetwater Beach-Shelter Rental Agreement
2021 SW Beach E.coli Sampling Results
---
JUNE MEETINGS:
Building Commission (Tue, June 1 @ 6 PM at CSCD Office)
Roads Commission
NO MEETING IN JUNE
Ecology Commission (June 3 @ 6 PM at CSCD Office)
Security Commission (Tue, June 8 @ 7 PM at the CSCD Office)
Water Commission (Thu, June 10 @ 5:15 PM via ZOOM)
Click here to join via ZOOM PASSCODE: 039220
CSCD Board (Tue, June 15 @ 7 PM at the CSCD Office OR via Zoom)
Financial Advisory Committee (Thu, June 17 @ 7 PM at the CSCD Office)
---
Join local bird expert, Neil Crum, for a live, hands-on field day seminar on June 26th @ 1 PM. Meet at Sweetwater Beach and learn how to properly approach and inspect nest boxes. Learn how to identify and record information on nesting habits of our feathered insectivores that will be used in citizen science projects for the North American Bluebird Society and Purple Martin Conservation Association!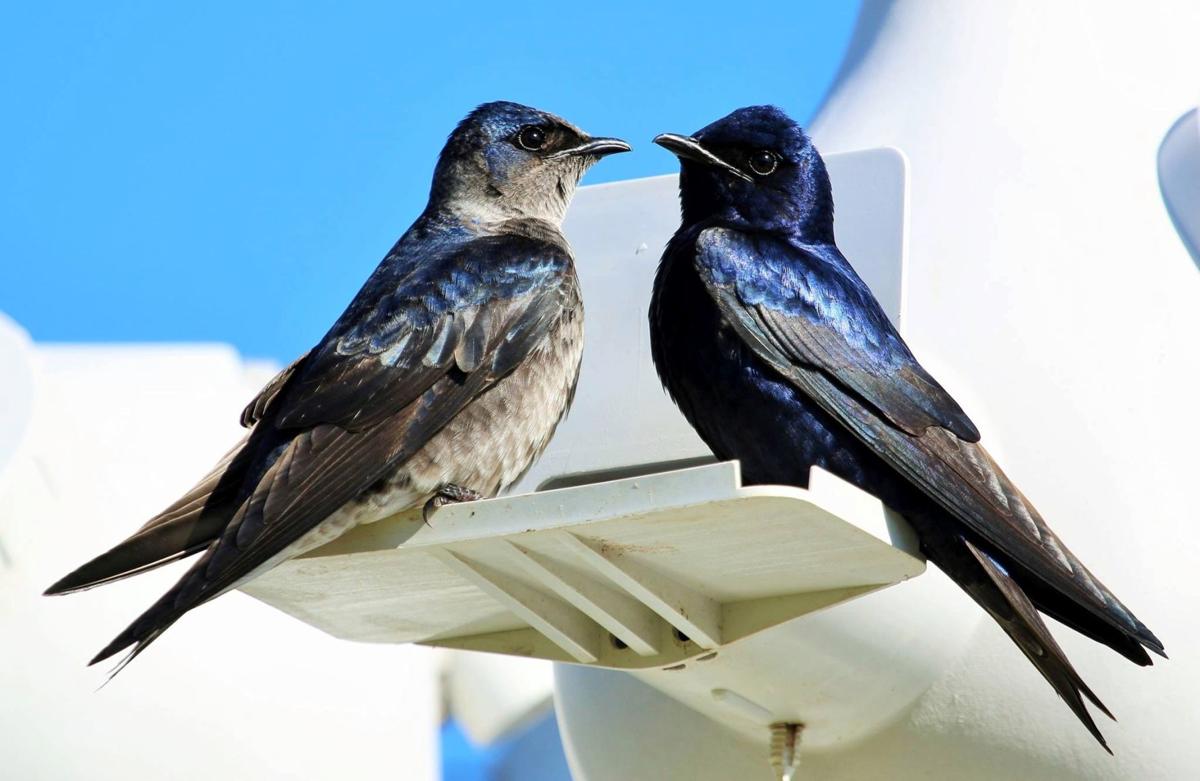 ---
Need to put in a work order request? Use our online tool to request your water to be turned off/on or report a pothole, or to have us pull your water meter for the winter! It's fast, it's free!
For after-hours WATER Emergencies please call the office and follow the prompts to be transferred to the available water employee.