Cordry Sweetwater Conservancy District - Committed to Excellence
Hours
Monday – Friday: 7:30 a.m. – 4:00 p.m.
Saturday (May through August): 8:00 a.m. – 12:00 p.m.
Office Phone Number: 317-933-2893
For after-hours WATER Emergencies please call or text one of the following until you get a response:
317.412.7025
317.306.8395
Please remember that customers are REQUIRED to have a working shut-off valve installed somewhere on your side of the water meter for turning off and on your water.
Coronavirus (COVID-19)
March 25, 2020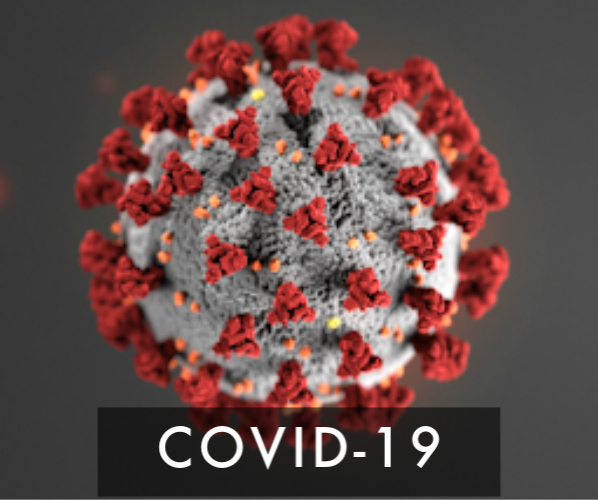 The health and safety of our citizens and employees is our top priority. Below are some resources where you can find factual information on Coronavirus causes and prevention measures.