Cordry Sweetwater Conservancy District - Committed to Excellence
Hours
Monday – Friday: 7:30 a.m. – 4:00 p.m.
Saturday (May through August): 8:00 a.m. – 12:00 p.m.
For after-hours WATER Emergencies please call or text one of the following until you get a response:
317.412.7025
317.306.8395
Please remember that customers are REQUIRED to have a working shut-off valve installed somewhere on your side of the water meter for turning off and on your water.
'Tis the season
December 01, 2019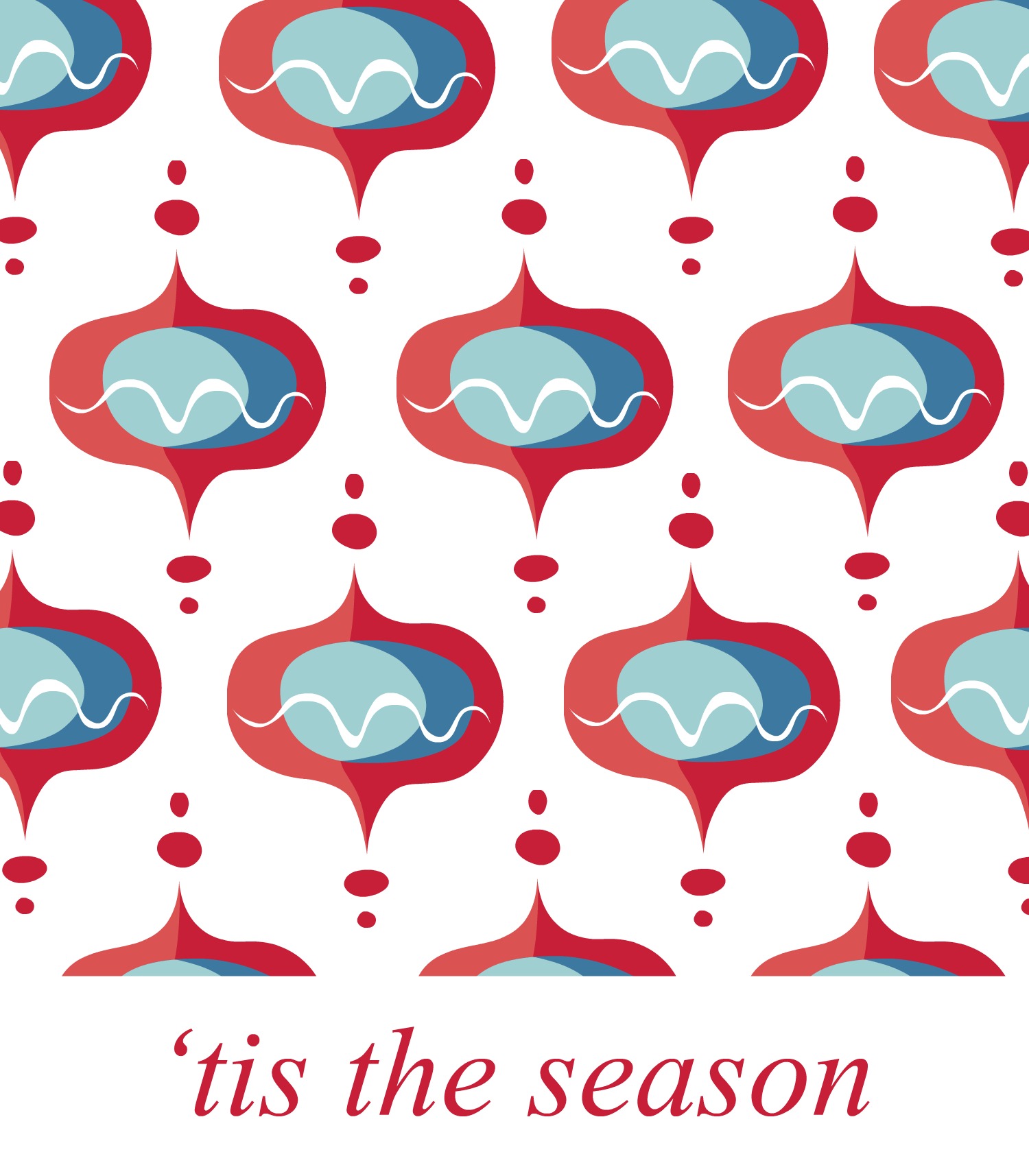 'Tis the season of holidays, days for family, days for good cheer. Days for remembering, celebrating, gift-giving, and merry-making.
The holidays are rife with traditions, many of them decades— even centuries— old. Traditions are a link to the past. Tradition means "handed down from one generation to the next." Traditions remind us that we are not isolated individuals, we do not live in a vacuum; we are part of history, part of culture, part of a family. The holidays themselves are a way of remembering the past, commemorating important events —days set apart for a special purpose.
Our holidays, and our holiday traditions, are dear to us. But where do our holidays and traditions come from?