Cordry Sweetwater Conservancy District - Committed to Excellence
Hours
Monday – Friday: 7:30 a.m. – 4:00 p.m.
Saturday (May through August): 8:00 a.m. – 12:00 p.m.
For after-hours WATER Emergencies please call or text one of the following until you get a response:
317.412.7025
317.306.8395
Please remember that customers are REQUIRED to have a working shut-off valve installed somewhere on your side of the water meter for turning off and on your water.
In Flanders Fields the Poppies Grow
November 01, 2019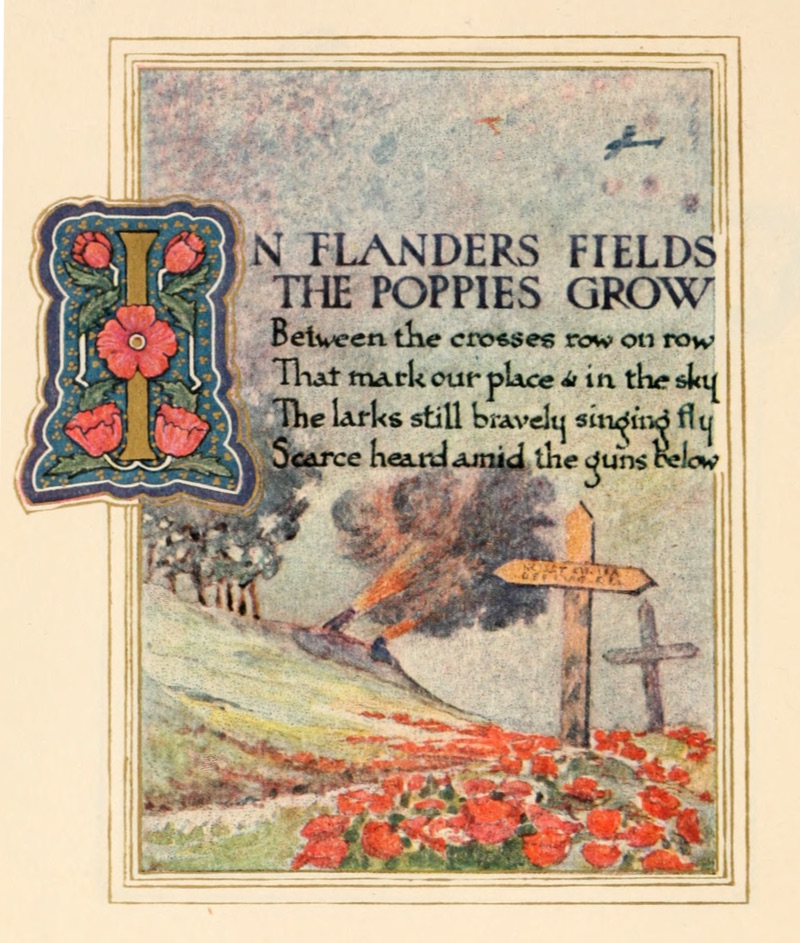 November 11, 1918.
On November 11 of 1918, the 11th hour of the 11th day of the 11th month, an armistice went into effect,a cessation of hostilities between the Allied Nations and Germany, ending the "war to end all wars."
The official end of World War I would not be declared for seven more months, at the signing of the Treaty of Versailles, but the end actually came on that November day, when the truce was signed, the opposing forces laid down their weapons, and the war known as the "Great War" was over.