ALERTS
Josh Hawley is inviting you to a scheduled Zoom meeting. Topic: CSCD Board Special SessionTime: ... [more...]
Close
Cordry Sweetwater Conservancy District - Committed to Excellence
PAPERLESS BILLING & ONLINE PAYMENTS ARE HERE! Sign up now at https://www.invoicecloud.com/cscd-in
Hours
Monday – Friday: 7:30 a.m. – 4:00 p.m.
Saturday (May through July): 8:00 a.m. – 12:00 p.m.
Office Phone Number: 317-933-2893
For after-hours WATER Emergencies please call or text one of the following until you get a response:
317.412.7025
317.306.8395
Please remember that customers are REQUIRED to have a working shut-off valve installed somewhere on your side of the water meter for turning off and on your water.
Be prepared.
September 01, 2020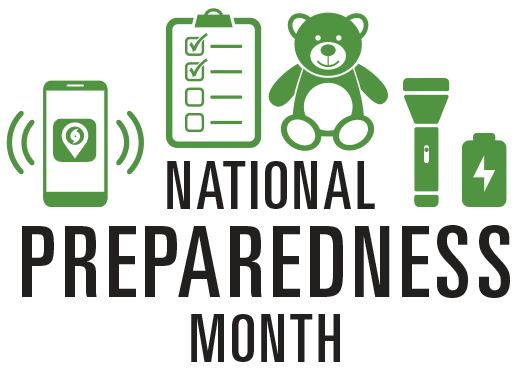 September has arrived, and autumn is well on its way.
As the summer heat begins to fade, and the first hints of red and gold begin to appear, it's a great time to relax and enjoy the mild weather. Next Monday, September 7, is Labor Day/ Labour Day, a day which honors the achievements of our workforce —a "yearly national tribute to the contributions workers have made to the strength, prosperity, and well-being of our countr[ies]." Department of Labor.
So, take a break, rest from your labor, and enjoy the respite.
Then, after your rest, take advantage of this time to plan ahead. September is considered "National Preparedness Month" in the US: a month to get ready, to get prepared for harsher weather and conditions that will be coming, and a time to prepare for any emergencies that might arise. So, use this September to make sure that you —and your home— are ready.